Public Transport
Airports
Airport-Marseille Located 70 minutes from the villa.
Airport-Toulon- Situated at 60 min. from the villa.
Airport-Nice Located about 50 minutes from the villa.
Flight tickets
Affordable tickets (especially in low season) can be booked via
Transavia
Airport-Schiphol Amsterdam directly to Toulon and Nice
Airport-Rotterdam directly to Toulon
Airport-Eindhoven directly to Nice
KLM
Airport-Schiphol Amsterdam directly to Nice
Easy Jet
Airport-Eindhoven directly to Nice
Ryanair
Airport-Eindhoven directly to Marseille


from Nice Airport to the Villa
Bus
Take the bus line 3003 to St.Raphael/Frejus You find the busses directly next to the airport entrance and take the bus to Frejus. In Frejus take the bus to St.Tropez, which stops in Les Issambres at 200m. from the villa.
Train
Walk from the airport to the train station Jean Médicin (800 mrs walk). Intercity trains depart regularly on an hourly basis from Nice in the direction of St.Raphael or Frejus. For an overview of the timetable click : Train timetable St.Raphael-Nice / Nice-St.Raphaël
Taxi
You 'll find them in front of the airport.
Rental Car
There are a lot of car-rentals at the airport. Please make a reservation before.
At the airport, free buses leave every 10 minutes to take you to the rental cars, parking place or Terminal 1 or 2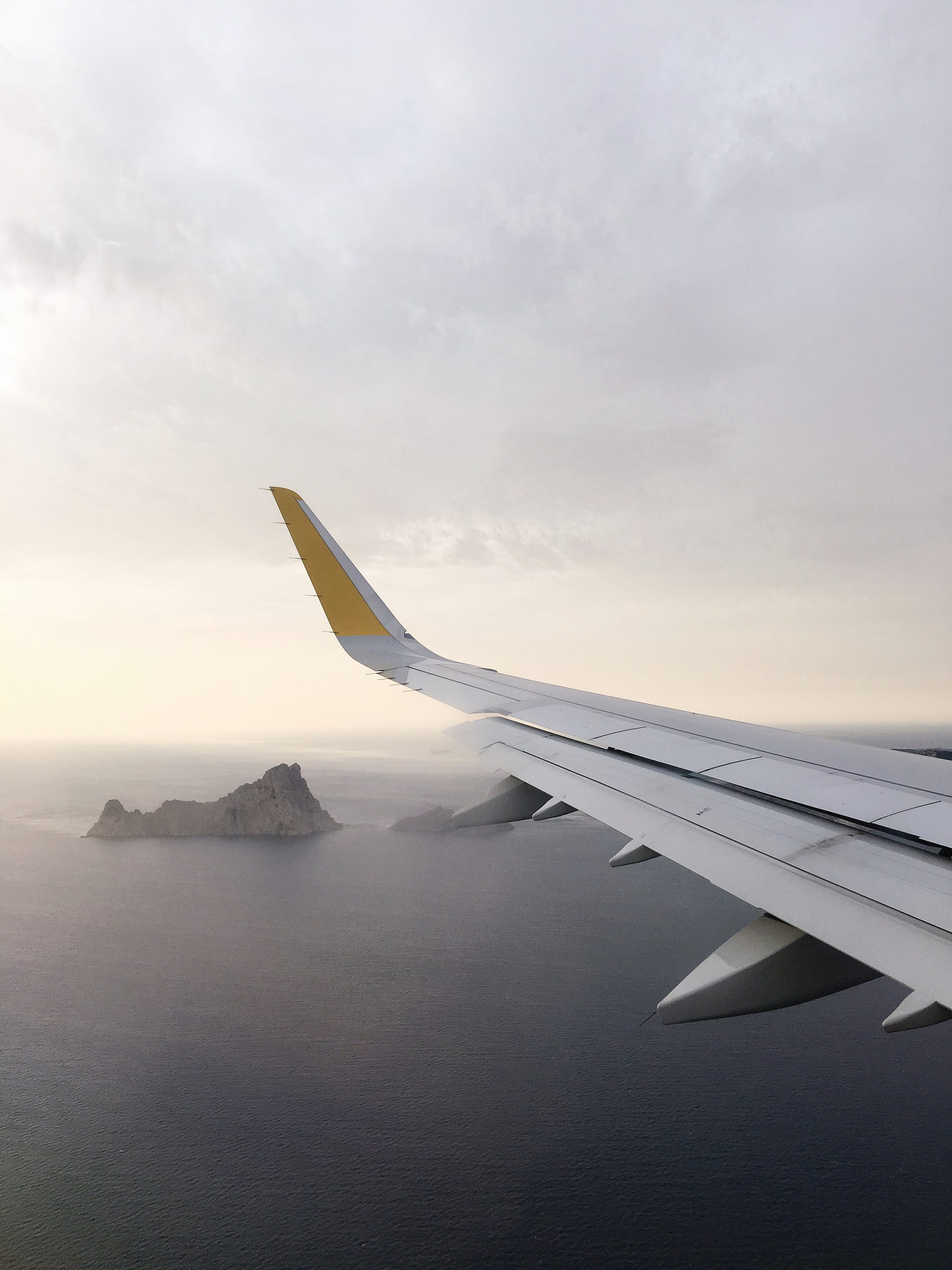 Public Transport in Les Issambres
The bus stop is located at 200 m. from the villa, which also has connections to Ste. Maxime, St. Tropez and Frejus.


From Les Issambres an hourly ferry departs, which takes you within 20 minutes to include the city of St.Tropez. (Ideal because the traffic and parking problems in high season)

During the summer months it can be difficult to reach Saint-Tropez by car; the roads to Saint-Tropez are busy as well as the parking facilities. An ideal alternative is the shuttle service from Les Bateaux Verts!

The boats of Les Bateaux Verts regularly sail from the ports of Les Issambres, Sainte Maxime, Port Grimaud and Marines de Cogolin to Saint-Tropez (and vice versa). The boats arrive in the cosy harbour of Saint-Tropez, where you can immediately enjoy the beautiful marina, the cosy (shopping) streets and atmospheric restaurants. And the boat trip to it is also fun; you can enjoy the beautiful bay of Saint-Tropez from the water.

On the website of Les Bateaux Verts you will find more information and the sailing schedules of the boats. You can also easily book your tickets online.